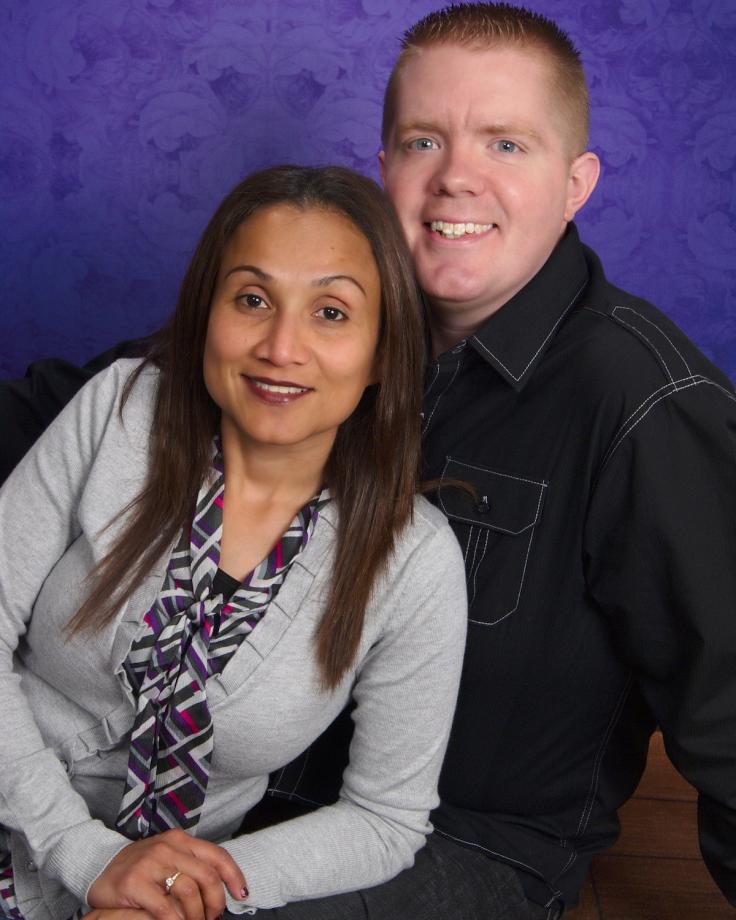 Glennys Hyland has experienced mighty encounters with Jesus Christ from physical miracles, to financial breakthroughs, to deep and heart wrenching spiritual inventory that cleansed her and renewed her from rejection and bitterness.
These stories and blog commentaries will inspire and impart faith to overcome every obstacle.
by Glennys Hyland | May 15, 2015
There is an abundance of things that a family of six needs in order to live. Now imagine if the father of that family was attending a Bible college daily while trying to provide for his family and the mother had to get a part time job and on top of the day to day necessities, they were in desperate need of a car. This was my family, and this was our dilemma. One Monday morning, my husband had to leave for Bible college and came across a married couple that needed money to pay their tuition. Shawn (my husband) felt it on his heart that he needed to give $100 to this couple to help them in paying for their tuition. But guess how much money we had in the bank. Thats right- $100. Shawn freely gave the money to the couple but had faith that he was planting a seed for our new car. Now don't get me wrong, I'm not claiming that miracles are on the market for $100 each. But God gives seed to the sower. That money may not have been enough to provide for all of my family's needs, but it was just enough seed to produce a harvest.
Shawn came home that day and told me what he had done with the only money we had. Astounded I looked at him and said, "That better be God!".
The next day, I broke out my piggy bank and went to the store to get some basic things we needed right away. As I was walking by the deli department, a lady looked at me and exclaimed, "Oh my, oh my honey! The Lord just told me to bless you with a car. Do you need a car?"
For a moment I thought that she said, "A card" but thinking it over again, I was sure I heard "car".
I didn't even buy anything. I ran straight to my car and headed home to tell my husband what had happened.
We had seen this lady before at church, but we had never spoken until that day. She told me that she was from the church, and that the next day she would have our car, we just needed to meet her in the parking lot of the church.
While driving home, a battle began to wage in my mind."Wait, I thought to myself, '"Did she said card, or car. No, she said car!'" Oh my, I got so excited that I ran out without completely understanding what she had said. What if I tell Shawn "car" and tomorrow she give us a "card" from the store to buy food?
I was fighting this battle in my mind. Then I realized; I'm not ignorant to the devices of the enemy. Satan came to steal, kill, and destroy and if I let him, he would steal my blessing. So I yelled, "Satan, I don't care if she said car, or card. I need a car, and in the name of Jesus I receive my car. You better let my miracle go in Jesus name"! In that moment, I knew that we would get our car.
The next day we walked to the North side of the parking lot of our church with expectancy in our hearts and there she was. The woman from the deli held in her hands a key; the key to our car.