about us
Move the Earth - the Voice of the Relevant Truth that earnestly contends for the faith, that overwhelmingly shows compassion to the least, and that passionately raises the Christ Follower's commitment to Christ.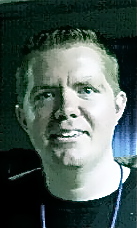 My name is Shawn Hyland. I
was once dead, but I was twice born.
Yes, I was born physically in 1977 but I was born spiritually in 1995. This is not science fiction nor hyped up emotionalism. I changed from the inside - out. With so much talk about '
change'
in our modern culture, we are always outwardly focused as we pin point the faults of the systems and the powers that be (there are many - I write about them in UnCommon Sense); seemingly we tend to forget the more personal adaptation of '
change
' -
ourselves
.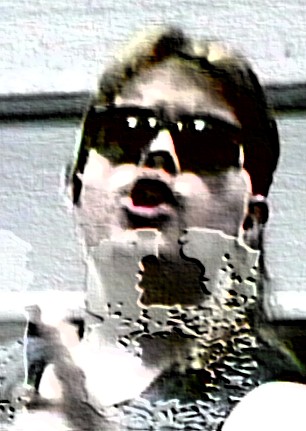 Shawn Hyland is living evidence of personal change
. The way in which someone is born does not have to determine how they live, and more importantly how they die. The environment in which someone is raised does not have to be the condition in which they raise their own children.

________________________________________________________________________________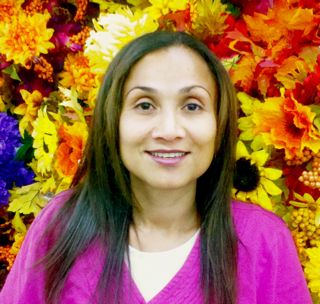 The wife of Shawn Hyland and co-founder of Move the Earth has also experienced the life changing power and grace of Jesus Christ. Raised in the country of Honduras, she lived a life of broken relationships, fear and rejection. Shortly before coming to America, she gave her life to Christ at a local Bible study. Pouring out her heart to Him, she gave Christ her hopes, dreams, and desires. She has a passionate heart for children and women who suffer physically, emotionally, and spiritually.
She leads One Night with the King women's events and Post Abortive Bible Studies. She serves in the Children's Ministry, Altar Prayer team, and Women's Ministry at New Beginnings Christian Church in Brick, NJ.